Friday, January 18, 2008
Do you like this story?
Coping with monstrous traffic jams would always be on the top list of everyone's horrendous city life nightmares. Who would want to get stuck on a 4-hour traffic?!?!

As much as possible, I would always lessen stress to its minimum. I know the reason why Okinawans in Japan live the longest is because stress there is almost nonexistent. Vancouver is also very good place to live in because life there is less stressful.

Unlike Manila and other cities around the world, traffic jams are a way of life to us. That's why we in Manila have to leave for our destination at least 90 minutes ahead of time to avoid delay.

I got here pictures of similarly horrendous girdlock situations.

Enjoy and marvel at the images!



Lagos, Nigeria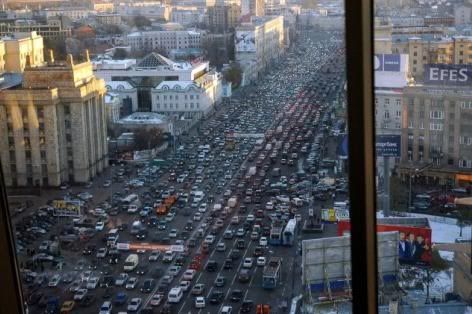 Moscow, Russia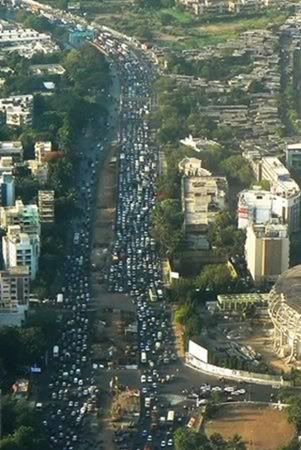 Mumbai, India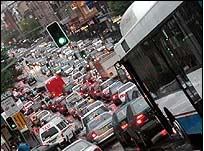 Sydney, Australia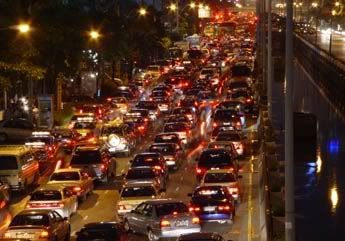 Bangkok, Thailand

I don't know with you guys, but I felt some uneasiness just posting these images on this post!

Have a great weekend!
This post was written by: Jerick Baluyot
Jerick Baluyot is a professional blogger, writer and digital marketing specialist. Follow him on Twitter