Saturday, December 10, 2011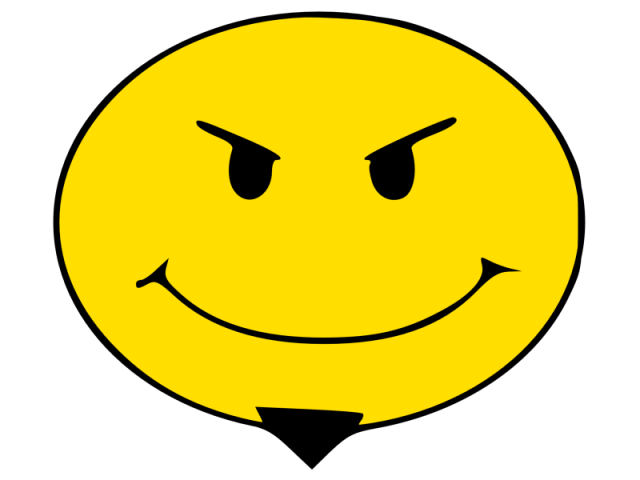 Mr. Evil Grin girlfriend-puncher must be grinning from ear-to-ear right now. He got away into having his sweet and innocent girlfriend into marrying him a few months from now.
He won the battle over me. And yes, I'm a sore loser.
I was never the mum-of-the-girlfriend's pick. I was never given that chance. Mum even stood by Mr. Evil Grin at the expense of her daughter. Daughter loved me cos I loved her without anyone forcing her to feel the same.
If I thought love was jaded, now I think love is a grain of sand. Not the best thing to hold onto.
"Jerick, I'm getting married in February" will definitely one of the things I wish I never heard ever."
Saturday, December 10, 2011 by Jerick · 1
Thursday, December 1, 2011
I haven't blogged the past 6 weeks (and not regretting it). Tired of blogging. Tired to type down and finish posts. Tired to check on other peoples' blogs. Tired of thinking about what things to blog about. Tired about everything that involves blogging - to the point of feeling sick looking at pictures of bloggers, their events and their blog posts and reviews.
Well screw away that feeling anti-blogger blogger. (That's what I call myself).
I'm just happy with this piece of news (a quotation actually) I received thru twitter a few hours ago:
According to Shaq a.k.a. Kobe's erstwhile bitter teammate, "based on what he's done, he's probably the greatest Laker of all time. If he gets another championship, he'll tie with Kareem Abdul-Jabbar. That will put him up there."
On a television interview on KTLA as part of the promotional tour of his book "Shaq Uncut: My Story", the former basketball Superman shared what he thought about his former teammate.
With this pronouncement, I hope all Kobe vs. Shaq flame-baiters out there will stop flaming in new arguments as to how Kobe couldn't have done it without Shaq (all of their arguments were like that).
This I think should be enough to close the storied rivalry between the two.
Thursday, December 1, 2011 by Jerick · 0