Sunday, November 1, 2009
Do you like this story?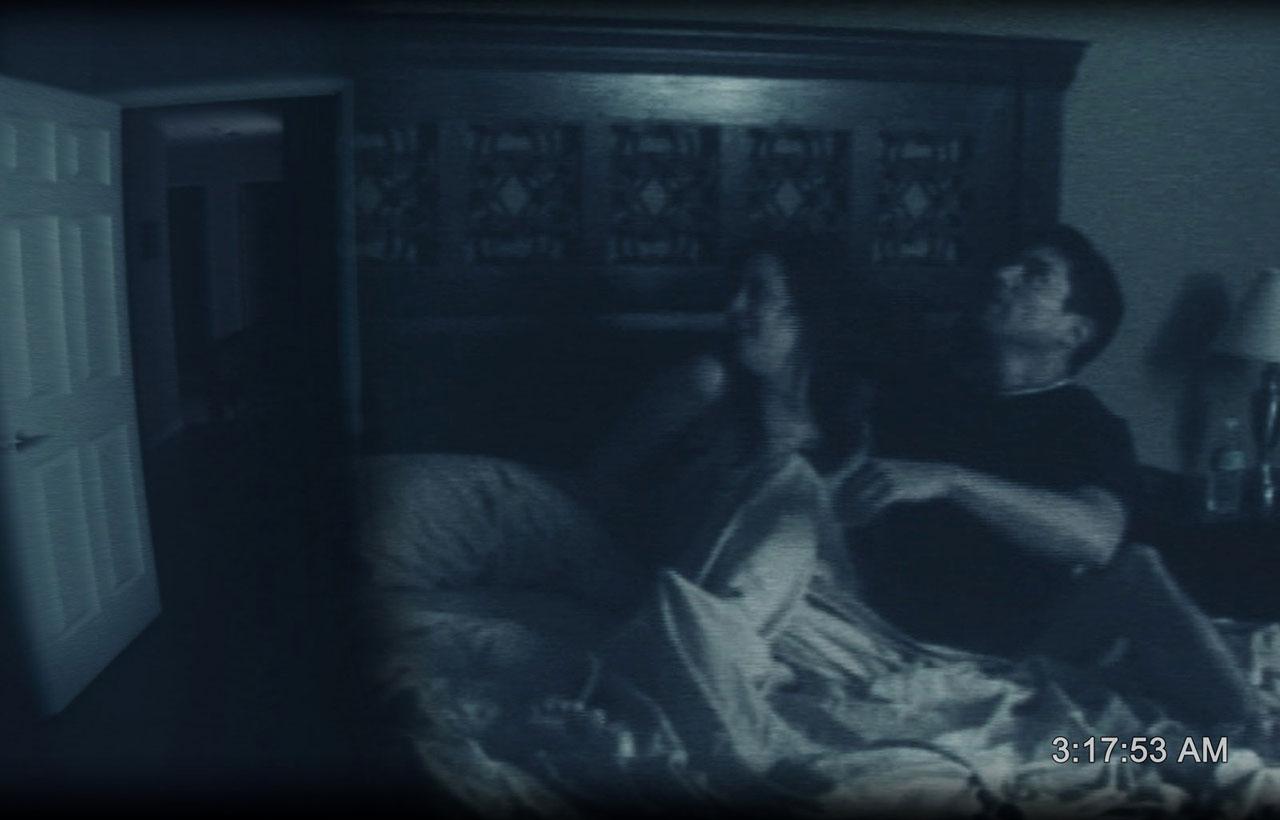 Just imagine what happens inside your room while you were asleep. (Pause)
Now, imagine recording your sleep in a camcorder. Will you be prepared to witness what was actually happening while you were asleep? Are you sure no one was
staring
right at you while you were sleeping? No unexplainable anything that would appear on the video while you thought you were having a good night's rest?
This is the kind of horror
Paranormal Activity
gives everyone. Promising to be the scariest film you'll see since
The Exorcist
, it is a definite must-watch. The movie is about a couple who, after sensing some paranormal activity (thus, the title) going on inside their home, thought of videotaping their sleep. What happens after will be a series of non-stop shouts and just about everything that will make you scared. This is
Blair Witch Project
, only better. Haha!
This movie was shown four weeks ago in America and
will only be shown on your city depending on the number of people clamoring for it to be shown
. Clever marketing huh? Here in sunny Manila,
only 824 people
have demanded that the movie be shown here, including me.
To all of us Manilans, if we don't suck (figuratively) we should be demanding that this movie be shown here. I'm very, very sure this movie will be a sure-fire hit here. Let's rid ourselves for a while of too much Edward Cullen, or John Lloyd Cruz, or even Piolo Pascual.
Let's see this movie
and burn those who wouldn't watch this at stake. Haha!
This post was written by: Jerick Baluyot
Jerick Baluyot is a professional blogger, writer and digital marketing specialist. Follow him on Twitter