Friday, December 31, 2010
Do you like this story?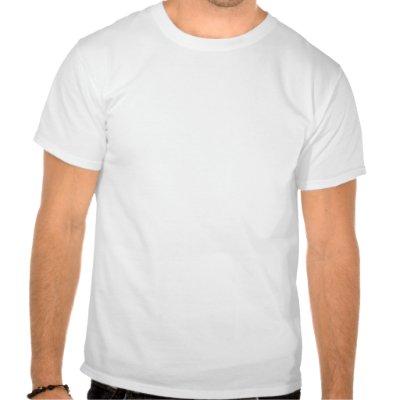 2010 is definitely different from 2009. Though there are a few things that remained the same, 2010 is unique enough to make me conclude that this is a better year.
In the first place, how many of us would have been confident to proclaim that the present year has been better than the previous year? In a time full of pessimists, it is indeed a jewel of an opportunity to conclude that your year has been better for you.
I'm happy that this year has been better for me. :)
If having a relationship was an Olympic sport, then I guess I've hit a gold and a silver. I could almost consider one bronze but nah (not busted but not courting either. Haha!). Although the gold medal opportunity was just brief, it's still a (sinful) gold. My silver medal will always be precious and am so wanting it to turn into a gold, then eventually, a hall-of-fame awardee. :)
Career-wise? I did okay (I guess). An office brouhaha happened a few months back and what I learned from it? To look at people's good side instead of the bad side. Looking at the bright spots can make work much more easier than compared to focusing on the bads which will make you stressed out in the long run.
Health-wise? I'm still not sick. Although gaining an additional 5 lbs is not cool...at all! Haha!
Family? Again, looking at the bright spot does the trick. Looking at the misses will make you miserable. Focusing on the what-you-haves will make you a lot more grateful over the things you've amassed for an entire year.
On a personal note, I am still a work in progress. A lot of things to learn. A lot of things to experience. A lot of things to improve upon. A new year will sure spark a renewed hope to improve things even more and hopefully, a lot more better me will be available come next year.
Happy New Year everyone!
This post was written by: Jerick Baluyot
Jerick Baluyot is a professional blogger, writer and digital marketing specialist. Follow him on Twitter