Saturday, June 19, 2010
Do you like this story?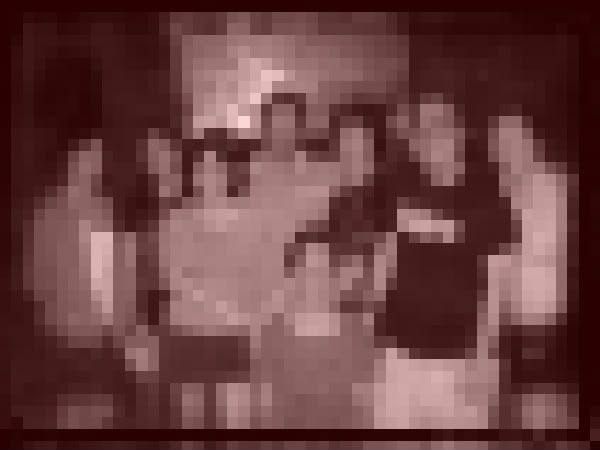 This was posted back in February of 2009 for my Dad

I've never been this personal before. In fact, I was never comfortable and I don't think I ever will be in disclosing this fact about me to you, my loyal blog reader. There are things about me that I never would have imagined would happen. But yet, they did. Some things were embarrassing, some regretful. But some proved to be heroic. And that was extra special.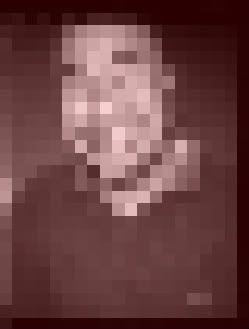 I gave away my right kidney to my dad. Yup, I gave away my right kidney to him. It is something that is too personal to me, I would have wanted to never reveal it. But I thought, why hide something that is so selfless? I know it is something you shouldn't share as an icebreaker with anyone, because it obviously isn't or something you would casually talk about, let's say while on the treadmill in a gym or while having a haircut with your favorite barber.

The year was 2001. I was a 16 year old Political Science freshman at UST and I volunteered to instead be the kidney donor to my Dad. I never guessed the magnitude of my decision during that time, really. I just thought I was the best possible candidate and of course, we can't afford to lose our Dad so early in our lives.

My scars are a testament that "hey, my right kidney is now transferred over to my Dad." Fast forward to 2009, I realized that with my Father's second lease of life, I should act more like how he did over to our family. This second lease of life for him should serve as a training ground for me to fill in his shoes. Not only in taking care of my family, but for my own family soon, the family business, and just being the best person and provider that I can be.

I guess it was a give-and-take situation for the both of us. I, giving him my beans to extend his life, and him, giving me an ample number of years of training to fill in the shoes he proudly donned towards everyone.
This post was written by: Jerick Baluyot
Jerick Baluyot is a professional blogger, writer and digital marketing specialist. Follow him on Twitter