Monday, August 24, 2009
Do you like this story?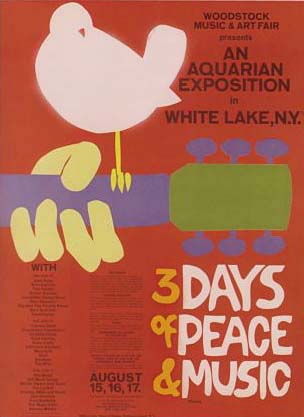 For me, this single event encapsulated the best modern music had to offer. Thirty-two different acts performed over the course of four days. I think you guys know that already.
Anybody who knows music should agree with me.
Meanwhile, I will watch the Woodstock '69 DVD to complete my trip down memory lane.
This post was written by: Jerick Baluyot
Jerick Baluyot is a professional blogger, writer and digital marketing specialist. Follow him on Twitter