Thursday, August 6, 2009
Do you like this story?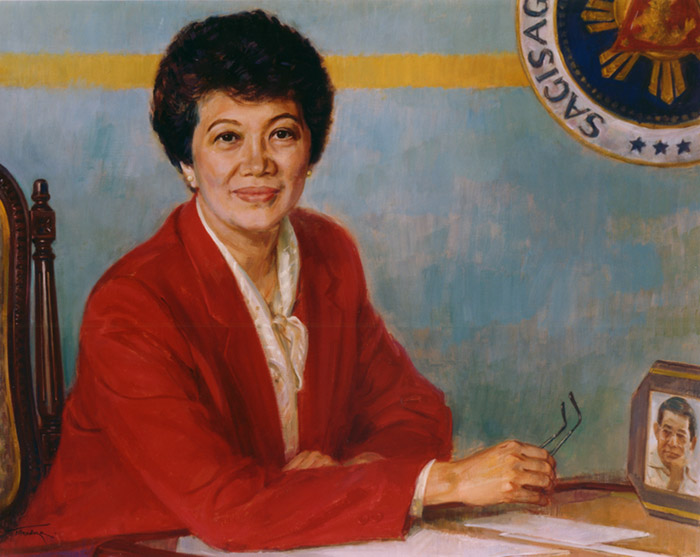 What happened more than twelve hours ago was history. I watched the whole proceedings from start until the headstone was finally cemented back in, never have I felt such enormous pride for being a Filipino.

Ted Failon (the newsanchor) was right. We only realize the worth of what Cory did for the country only after her death. If I were to take away Cory's contributions away from the country, a huge chunk would be left vacated and God knows what might have been had she not done all the things she did from 1983 till present.

Her Cory Magic was present again when I thought she had it missing for the past couple of years. If the shower of support for Ninoy (her husband) meant that the people too were angry, this time, the shower of support means gratitude for a job well done. Gratitude towards her kindness. Gratitude towards her being an icon for Filipino democracy.

Her magic touched other countries as well. As her example contributed to the collapse of the Cold War. Through Cory, we showed that people power can actually work.

It was as if God was telling us that Filipinos can indeed be unified. And how great would our country have become had we been unified all these years. We need no egoistic boxing superstars to show what unity really meant. All we needed was a simple housewife, soft spoken and courageous to show the world that the Filipinos are a proud people.

Thank you Tita Cory!
This post was written by: Jerick Baluyot
Jerick Baluyot is a professional blogger, writer and digital marketing specialist. Follow him on Twitter