Tuesday, January 19, 2010
Do you like this story?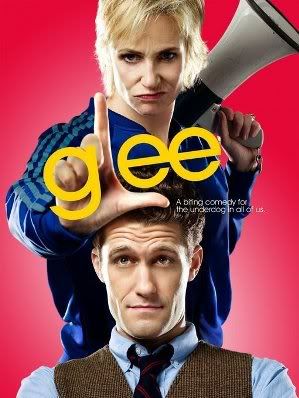 I have never seen a single Glee episode. I know commercials won't work nor information both Google and Wikipedia can supply me with. I haven't googled Glee either. I don't know a single cast member nor their on-screen names.

I'm a Glee virgin and am proud of it.

My work compels me to sleep earlier than usual. No more late-night TV viewing for me during weekdays, and Glee is shown in the Philippines no later than 10pm.

My sisters talk about it at home. I overhear officemates sing and talk about the show almost everyday, I figured their singing The Journey's Don't Stop Believing must have come from watching that show.

Since the musical TV program is shown every Monday nights here in Manila, I always expect that come Tuesday morning, the Glee-fanatics in our office has got another reason to bond over their prized television show.

I know the show is addicting, eventhough I haven't seen a single episode yet. I just need to buy myself a DVD copy of the show (yeah, pirated) and then I can start relating myself with everyone.

As far as I'm concerned, Glee is cool according to my book. I love music by the way and was once a part of our school's glee club.
This post was written by: Jerick Baluyot
Jerick Baluyot is a professional blogger, writer and digital marketing specialist. Follow him on Twitter