Tuesday, June 16, 2009
Do you like this story?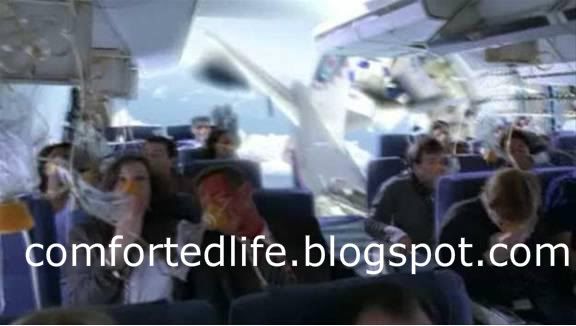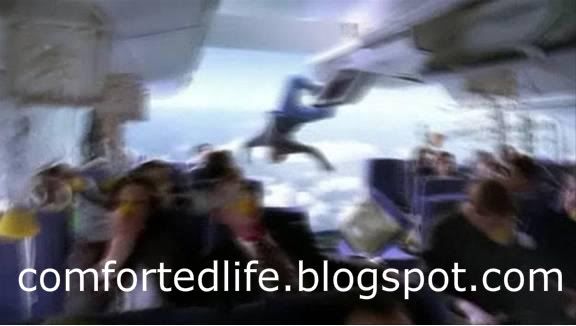 I don't know if both photos were true. It could be from some movie or product of some highly-imaginative mind. But if these photos were true, may all the dead really rest in peace. Death is really inevitable and we can't avoid if it would really come.
I hope the family of those departed find the comfort they sorely needed. I'm not an expert on grieving but I have experienced losing loved ones myself and everybody goes thru that.
When death comes right on our faces, how are we gonna welcome it? I hope these photos, authentic or not, can serve us a little lesson. That life is sure to end some time that's why we have to live this life to the fullest. We have our own standards on how are we gonna live our lives. But may we be able to be smart enough to plan our lives ahead. We aren't sure when this will end.
This post was written by: Jerick Baluyot
Jerick Baluyot is a professional blogger, writer and digital marketing specialist. Follow him on Twitter