Tuesday, November 11, 2008
Do you like this story?
In continuation to the Part I of this post...



Have you heard this guy sing? Guy Sebastian has such a kick-a** voice that I actually fancy it as mine own singing voice! If I grow my hair quite long, its actually quite as curly as that. But I prefer my hair shaven.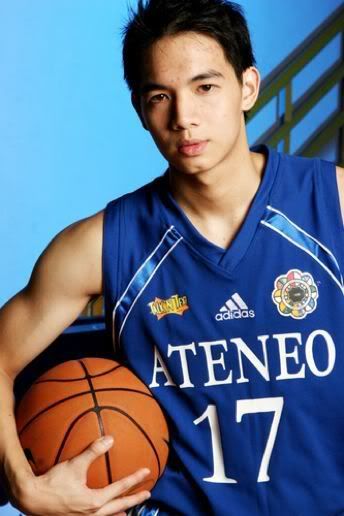 I have a question for Chris Tiu. Why are you perfect? You're family own hotels in Ortigas CBD, the exclusive Tagaytay Highlands and God-knows-what-else-is-there-that-his-family-owns. He was also an exchange student in France, and a thriving entrepreneur. I think we only got one thing in common --- we both like Jay Chou.


Yeah, how would it be if I could be Erik Cua even just for a day? He's Manila's IT Guy, not any forsaken celeb who's not as wealthy as he is. Man, I just wanna be so young yet so successful like him. He's such an inspiration that he's driving me to obtain as much money as possible using my own resources.


Gabe Norwood is the hottest upstart at the professional basketball scene in the country right now. He's good-looking and maybe he's articulate. For sure, girls salivate at his presence. If I were him, I'll use this to my advantage and make a name for myself. (Commercials? Music videos? Photoshoots? Bench endorsements?)


And if become President Barack Obama for one day? Well, I will make sure that that will happen early next year. I will pass a decree to give the Philippines a $700B dollar recovery plan, the same money that should have been used as a bailout. (I made a similar post about that. Read it.)
This post was written by: Jerick Baluyot
Jerick Baluyot is a professional blogger, writer and digital marketing specialist. Follow him on Twitter