Tuesday, April 21, 2009
Do you like this story?
Ganesha,
May the Hindu heavens open to let Phil Jackson have the wisdom to create plays that would ensure Los Angeles Lakers victories for the entire playoff stretch.
May Andrew Bynum be the final puzzle piece to a Laker victory this year. He was sorely missed last year and Bynum's availability this playoff season gives the team a huge advantage for having another seven-footer in their line-up. May the deities connive to ensure his legs and knees are well enough to last the entire stretch.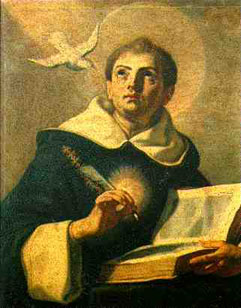 St. Thomas Aquinas,
May Pau Gasol provide enough oooommmmppppffffff to scare off the competition. Huge 7" behemoths will try to intimidate him and may thou grant Mister Gasol the wisdom not to get scared facing those burly monsters.
May Lamar Odom and Derek Fisher provide the much needed support to the three bigger stars of the team. The support that they would give means extra points, assists, rebounds and field goal percentages that will be beneficial to the remaining Los Angeles Lakers playoff wins.


Lord Orprah,
May our Most Valuable Player Kobe Bean Bryant prove time and again that he is the best NBA has got past this decade. Though many trials beset him in the past, he has shown the world what great champions like him were really made of. May thou grant more MVP trophies to him. Including this year's. *wink*
May the rest of Laker team do their best as to not prevent the team from winning yet another trophy. The team sorely deserves to win another one this season. May the heavens and all the elements therein combine to produce such a great undertaking. I know they can do it themselves, but with divine intervention, the road to the trophy will not be as difficult.

I hope that as I speak for and in behalf of the entire Laker nation, the intents and desires of our hearts will be fulfilled. We promise not to do bad deeds anymore. We hope we could keep our promises. These we pray in the name of Harpo Productions and Gayle King, Amen.


This post was written by: Jerick Baluyot
Jerick Baluyot is a professional blogger, writer and digital marketing specialist. Follow him on Twitter