Friday, April 29, 2011
Do you like this story?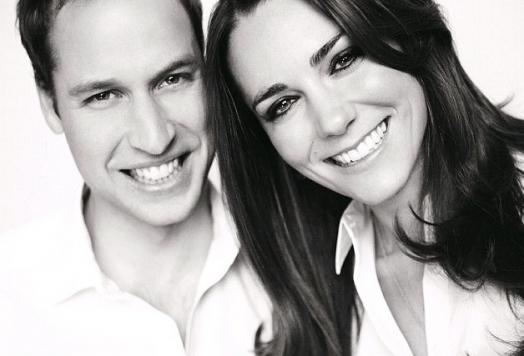 Photo sourced from TheHollywoodGossip.com
The
Royal Wedding of the Century
will go underway in a matter of hours. The Commonwealth of Nations (UK, Australia, New Zealand, Canada, etc.) will for sure be eagerly anticipating the much-talked-about wedding. Countless TV specials, tons of print ads, and just about every single news program on the free world (even here in the Philippines) have been non-stop in airing wedding details, so numerous you can find it really boring.
Lots of counterfeit merchandise such as t-shirts, posters, computer wallpapers, and photographs have been sold all over the world. People drove on online betting sites and bet on just about every single detail that might happen during the wedding. We hear of kids desperately asking for some wedding invites. And within the past few weeks, here in the Philippines, there should be at least 3 local cable channels that kept on televising different Prince William and Kate Middleton documentaries. Even featuring one psychic who claims she can still speak with the dead Princess Diana.
From RoyalWeddingz.com
To a Filipino like me who lives a half a world away from Britain with almost no British connection except for the Beatles, I really couldn't care less about the wedding. I don't care if they won't kiss inside the Westminister Abbey or that Prince Harry will find himself drunk long before the festivities even started or that if King Philip would end up sleeping almost althroughout the proceedings or what color would be Queen Elizabeth II's hat. I just don't care. However,
It is not everyday we get to see a royal, a direct heir to the throne, getting married. Within the digital age, this is our first chance to watch a wedding this celebrated, historic, and grandoise. It is not everyday that we get to see actual kings, queens, princes, and princesses altogether as we would have imagined during our childhood fairytale bedtime stories. To most of us un-royals, this is something we don't get to experience everyday.
For that reason alone, I'll go and watch this wedding on BBC tonight. :)
This post was written by: Jerick Baluyot
Jerick Baluyot is a professional blogger, writer and digital marketing specialist. Follow him on Twitter